If you have ever taken part in an online meeting, or used some form of remote access to connect to your office or home computer, then you have used some of the technology that helps make virtual classrooms possible. If you work in a hospital or some other environment where staff has to abide by strict compliance laws, then you will very likely have taken part in a virtual classroom, because that is a popular way of serving up refresher courses on compliance and other subjects.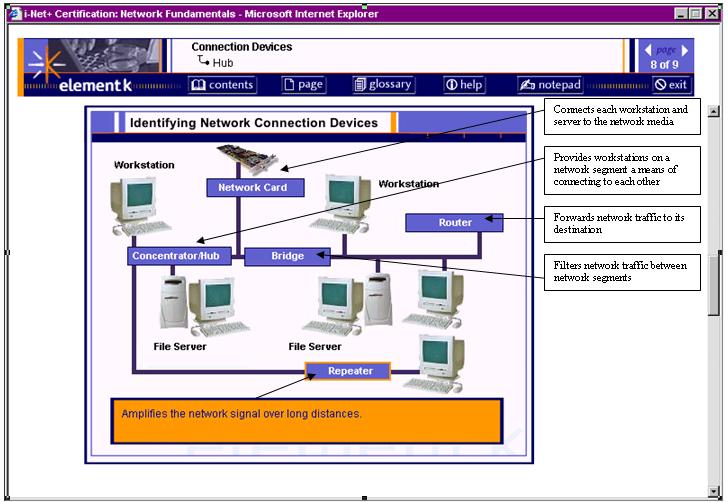 Virtual, or online, classrooms make use of that very popular medium – the Internet. Just watch the number of people pecking away at their smartphones and tablets as you commute on the metro line, and you can see how easy it can be to use that medium to serve a very wide portion of the population. The system can also let students work at their own pace, so students do not have to feel left behind, or end up being frustrated by being slowed down.
Virtual classrooms can provide more than just the courses themselves, with real-time communication, chat rooms, breakout rooms, and other facilities often being made available. Virtual classrooms build on the history of distance education and correspondence courses by providing a more immediate solution and adding the ability to have interaction with lecturers and other students. That interaction may not always be instantaneous, but it is far quicker than waiting for the mail.
The use of virtual classrooms does not have to be separate from traditional teaching institutions. One idea that has been tried in schools is effectively reversing the normal classwork/homework sequence by making the lectures and reading material available online for students to study outside of school, and then to do the practical work (that traditionally would be 'homework') in class where the teacher is available to assist and encourage. Also, universities sometimes make lectures available online as video and/or audio presentations, so students can view or listen to them at any time, replay sections if necessary, or pause them to research an interesting point.
In the physical classroom a related technology, virtual desktop, can also be used. This allows cheaper so-called dumb-terminals being used by students instead of more expensive PCs. The terminals do not have hard drives nor do they require normal operating systems or software to be installed directly on them. Instead, they work over the network utilizing software on the central server, where there is the added advantage of closer control over virus protection, etc. So this saves on the initial cost of the computer/terminal itself, and also gives savings in relation to the ongoing maintenance costs by IT staff.
The technology of virtual classrooms also allows educators to reach out to students who would be otherwise inaccessible, and bring students and lectures together from around the world. For instance, an online university, The University of the People, provides courses free of tuition that are available to anyone around the world who has an Internet connection.
At the Techonomy 2010 conference at Lake Tahoe, CA, Bill Gates voiced the opinion that in five years the best lectures in the world will be available on the Web for free. Now we need to encourage the upcoming generation to be interested in availing themselves of these resources that are even now becoming available.